Exploring Cultural and Generational Gaps
By Paola Mora Zepeda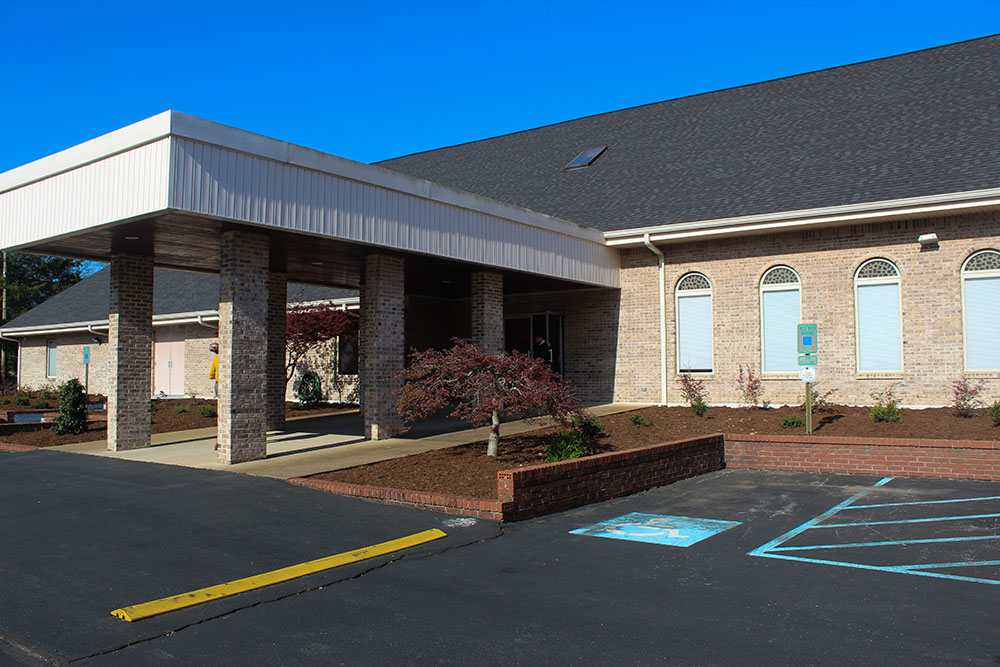 If you have ever driven on Ooltewah Ringgold Road near Southern Adventist University, you may have noticed the Collegedale Korean Church of Seventh-day Adventists (CKC). Established in 1990, the CKC has become the home church for approximately 200 members, drawing over 300 attendees each Sabbath.  
Though CKC was originally established for Korean church members in Collegedale, Tennessee, in recent years it has opened its door to everyone by implementing an English service for those who do not understand the language. About half of the people that attend CKC are Southern Adventist University students. The group of students is composed of both Koreans and non-Korean worshippers.
"I've been going to the Korean church ever since coming to Southern," said biochemistry sophomore Jason Chung.  "I've never thought about going to another church, mostly because I felt comfortable here."
At the same time, Chung acknowledged an apparent separation between Korean and non-Korean worshippers.
"Yes, there's a bit of a division," he said. "People sit with people they know, and that usually happens to be people of the same ethnicity. For example, there is an Indo group that sits together. ... Maybe it's because they feel like there is an extra connection due to background or culture; so it becomes easier to relate with each other."
Ye Eun Kim, a nursing senior at SAU and member of the CKC, says the difference seems to come from those who were raised in a conservative-Korean household versus those who were raised in a less conservative home. The first group she addressed as the "Korean-Koreans."
"The Korean-Koreans, myself included, eat by ourselves," she said. "We tend to sit at another table, mingle among ourselves; and usually we do not let anyone into the circle we have. The other Koreans are perfectly fine. So there is a Korean group that's more closed-culture, while another group is more open."
Despite the differences, however, most students agree that they feel welcome in the Korean church, and ethnicity is not an issue as they often feel well-represented.
In the past, the Korean church has had two black pastors. And on March 30, they assigned Xander Assa, a theology major at SAU who has an Indonesian background, as the assistant pastor.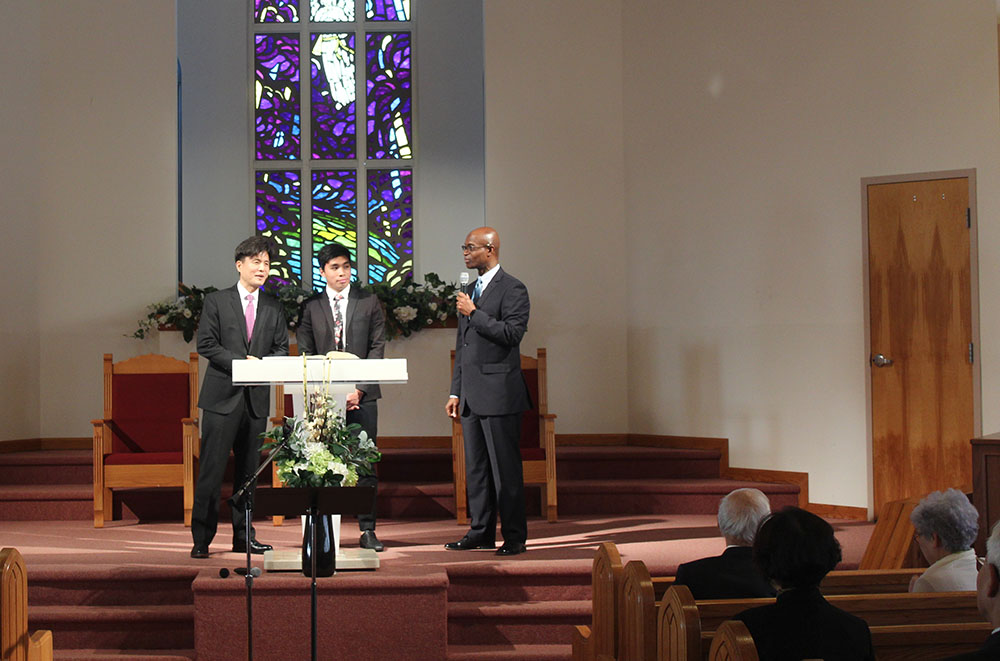 "By design our worship is multicultural," said CKC elder Billy Chung. "Our mission is not narrow-minded. We know that there are a lot of young people out there, and we want to make sure everyone feels like they belong."
According to Seung Kim, associate pastor of CKC, the church's main goal is to train young people to become church leaders. That is why the main 11 A.M. service, which is the one most college students attend, is in English. The Korean service is held earlier in the morning.  
"This was a big transition for the Korean side because they gave up the golden time, from 11:00 to 12:00, for their worship service," Kim said. "They made a great sacrifice for young people so that they can meet later."
According to Billy Chung, the biggest cultural gap exists between the older generation and younger generation of Koreans rather than between the Korean and non-Korean students. 
"There is like this big tradition of respect in Korea, and it's taken very seriously," said biology sophomore Hannah Oh. "But it's a lot more enforced with the elders. They have more of a Korean mindset because they grew up in Korea, whereas we grew up in America. … It's a very different culture."
Oh said sometimes there is a language barrier as well.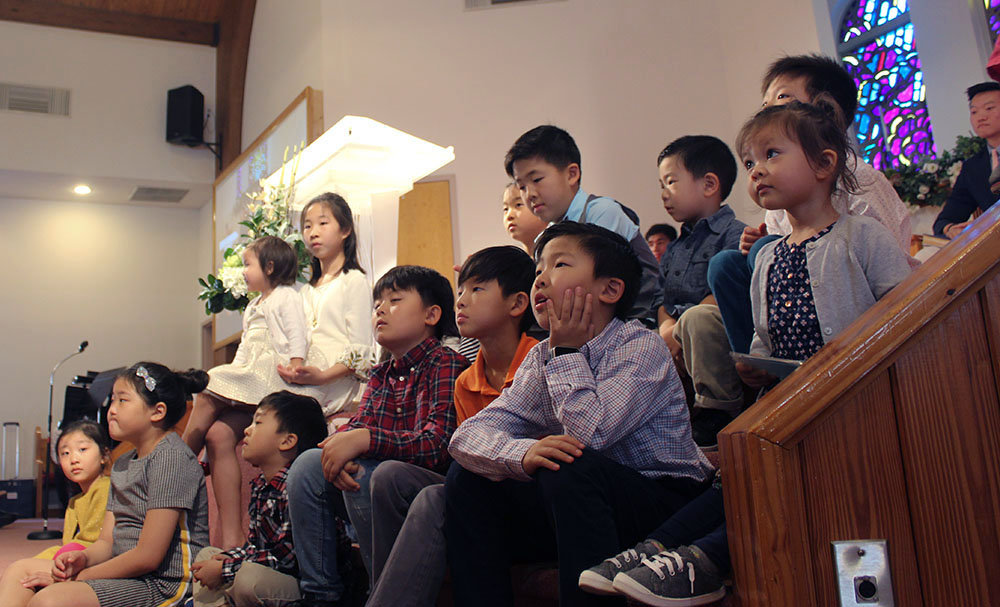 "Because we grew up here, many of us rather speak in English," she explained. "But with the adults, it is often the opposite." 
The older generation tends to be more conservative in the way they dress, the songs they sing and the way worship is conducted, according to Billy Chung.
"Take this small example," he said. "The older generation would like to have choir practice and stay in the church for most of the afternoon, but the younger students do not have the patience for that."

Kim believes that in many ways the older generation has adapted to the mentality of the younger people, but there is still a gap between them.
"The adults try to get more involved with the students; I can see that, but it's just that the students feel more burdened by what they are trying to do," Kim said. "They feel like it's too strict, and that seems to create a generation gap."
But this has not stopped the church from growing. According to Pastor Seung, there has been a trend of other ethnic groups transferring their memberships to CKC. Additionally, the younger and older generations have been working together through open discussions.
"In the end, we believe in same Jesus and share the same belief," Seung said. "So I do not think there is a huge difference between us."