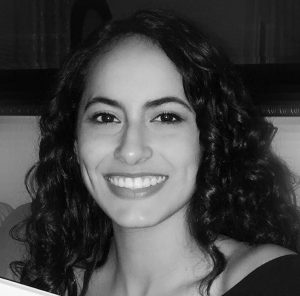 Hello! My name is Gianni Arroyo but I prefer going by Gia. I was born in the beautiful island of Puerto Rico. My family moved from Puerto Rico to Miami after my dad graduated from Antillian Adventist University.
Growing up a pastor's kid I had to deal with moving around quite a
few times. Adjusting to new environments was difficult for me. So, at an early age, I found ways to cope with the changes through writing.
This opened a new world for me. Being a Seventh-day Adventist is a big part of my life. So much so that I've lost count of how many generations my family has been a part of the denomination.
I have seen the good, the bad, and the ugly in our church, especially as a pastor's kid.
Diversity within our church is a topic that I find very interesting and important.
It is critical to our survival as a denomination.
I believe in the message of our church and would love to see us flourish.